Applicable Products : IJCAD 2013 and later
You can refer or paste an image by OLE in all version of IJCAD. 
How to paste by OLE
"Paste by OLE" function is well used in many software.
You usually display the image file, such as bitmap(bmp), .jpg, .png, .gif files, in the image editor software like "Paint", select the necessary area, copy it (normally using CTRL+C), and paste into IJCAD (by CTRL+V).
This pasted image is stored into drawing file, so this drawing file becomes bigger according to this image size and might get the influence of performance.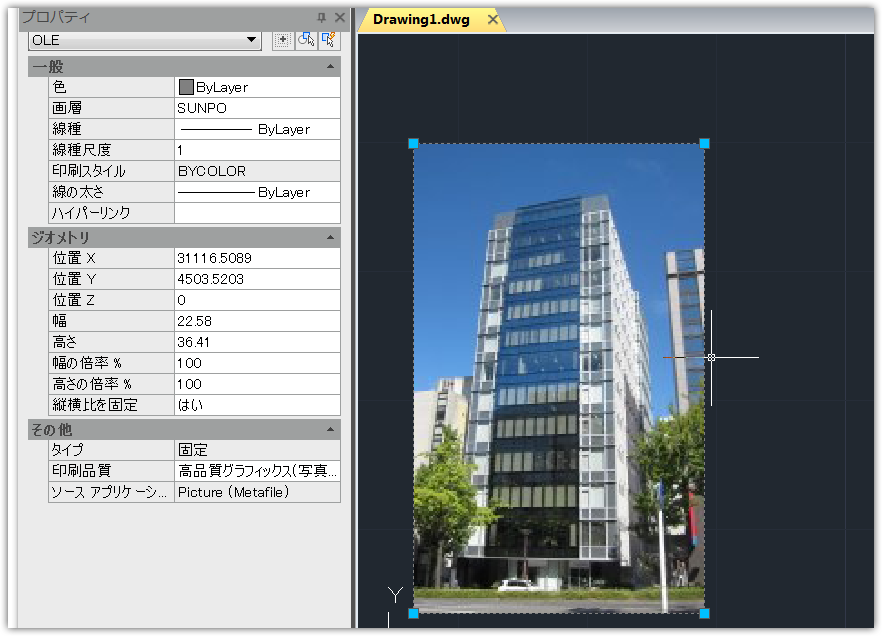 The sample of Paste by OLE
How to attach by Image Reference(Paste)
If you attach by Image Reference, you can place the image keeping the file size reasonable, by image management command or double clicking from the DesignCenter.
The real image data exists out of the drawing file like External Referenece function and the image data is linked by Path to the image file.
The path or loading status of this linked image can be changed or deleted in any case. 
Also the link path can be defined with Full path or Relative path.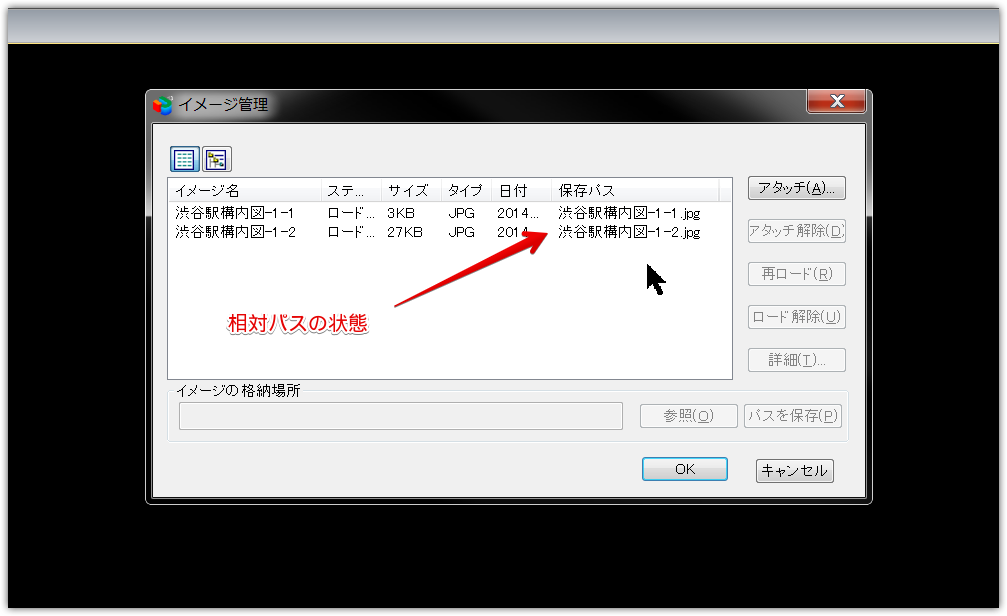 The sample of attachment of image reference
MEMO: It is necessary to take care to hand over the drawing with Image Reference data, always to attach the image data together with. Because the image won't display in the drawing, if the reference image file does not exist. (Incase of IJCAD and AutoCAD)