Applicable Products : IJCAD 2013 / 2014 / 2015
If you want to start your file from the pre-fixed status when you start IJCAD and create new file, you can realize it by assigning the original template file.
First you create the base template file with some kind of your original setting, put the file name, and save this file selecting the file type "Drawing Template (.dwt)".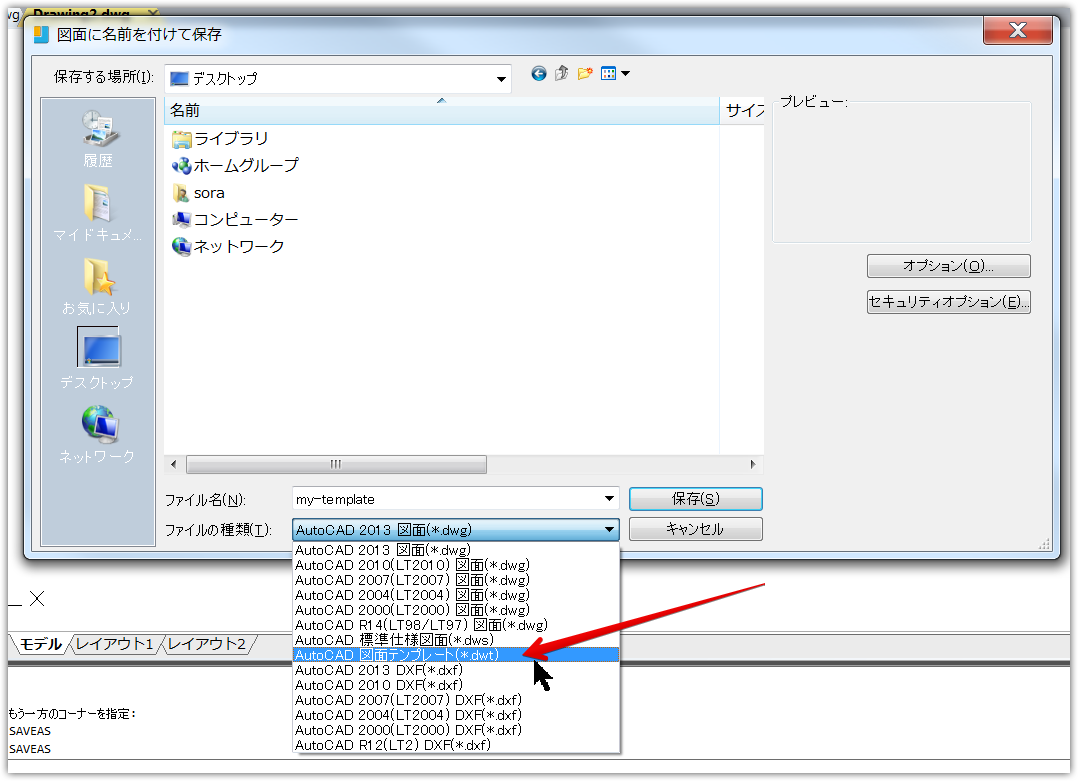 When you want to apply this template to your drawing file, follow the next procedure.
Display OPTION (Click the right button → OPTION)
Select [File] folder and click the column [Template Settings] - [Default template file name for QNEW]
Select the target template file from the [Browse...] button 
Confirm that the path is correctly changed, and then finish Option by selecting [OK] button.