Applicable Product :  IJCAD 2016
The option keyword display of dynamic input became possible to change to appear oblong from IJCAD 2016, but it might be necessary to move the hidden option when many kind of options will exist. 
In order to improve this situation, you can widen the tool chip to show more options at a glance.
Default tool chip width of IJCAD 2016 : 300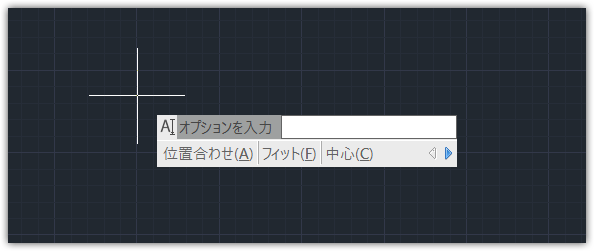 Maximum tool chip width of IJCAD 2016 : 1024


Follow the next procedure to change the tool chip width.
Click the right button at dynamic input icon of the status bar, and select "Settings" of the popup menu. 



Click "Drafting Tooltip Appearance" button in the dynamic prompt frame of drawing auxiliary setting.



Set up the maximum width of the column and click "OK" button.



Click the "OK" button of the drawing auxiliary setting.