Applicable Products : IJCAD 2013 or later
To quickly open the folder in which print style (.CTB / .STB) files are stored, run the following command.
_stylesmanager
You can also run from the Print Style Manager] - [file] of classical menu.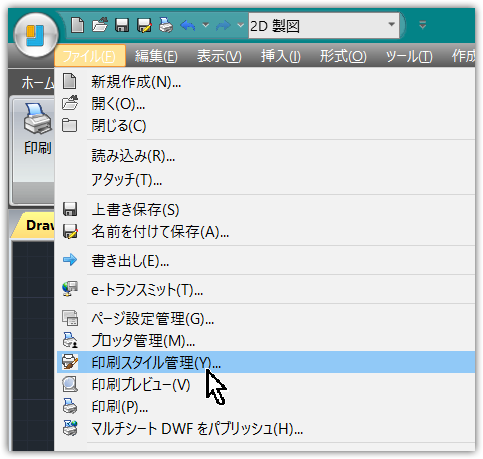 It should be noted that, in IJCAD, you will not be able to create and edit a print style from the folder that appears in the print style management.
Create a new print style see this article