Applicable  Products : IJCAD Mechanical 2015 / 2016

Create a detailed view, in order to zoom in on any area of ​​the drawing, complete the following steps.
1. Perform a detailed view (GMDETAIL) command.
2. Select the enlarged region.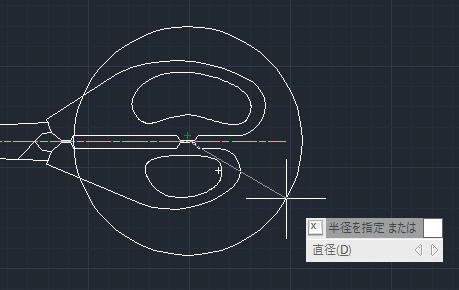 3. "detailed view (standard name)" and press the OK to confirm an item in the dialog.
4. Select the desired location to place the detail view.