Applicable Products : IJCAD 2013 / 2014 / 2015 / 2016
If you are using a USB License of the IJCAD, if the PC remains open the IJCAD is in sleep or standby, you may connect the USB key is turned off.
In this case, when the PC is restored are displayed license selection screen is as follows, and the case would proceed in the state of the remains off the connection of USB key, so to start the trial version state your Please note.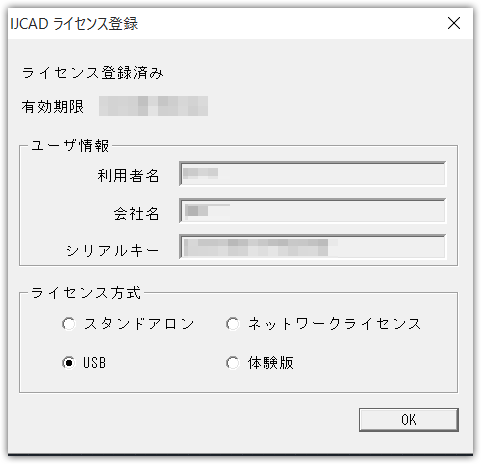 If the license selection screen is displayed at the time of return of the PC, it is recommended that you proceed in the following procedure.
Once IJCAD license has been displayed registration screen, the screen is in a state of being left alone, you disconnect the USB key of IJCAD that is connected to the once PC.



From a little, and then connect the USB key again.
Make sure that the light of the USB key is attached.


Licensing scheme of IJCAD license registration window will confirm that that is a USB, and then click the [OK] button.
When you return to the screen of IJCAD, you can continue the construction.
In addition, 4. In after you click the [OK] button, if the license authentication of the following message is displayed, will be the state in which the USB key had started to not be well recognized.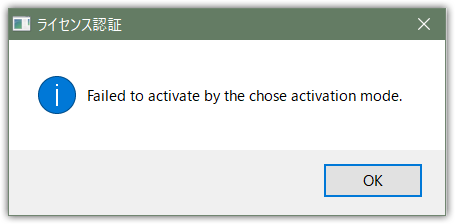 In this case, since we started as trial version, if the evaluation period has ended, since the continuation of a state where the file can not be saved, if the evaluation period becomes continuous in the viewer state has ended, since it is a state that can not save or export to once to end the IJCAD, please note.
Such as lunch or meetings, if a long period of time made the situation to left to start the CAD, we recommend that you save before that once the file.